Active Members
Apollyon the Blade
Apollyon The Blade is an angel vtuber created and played by lantsart. Has a massive dumpy.
---
Fyre
Fyre is a fire elemental vtuber that streams games & art! She drew and rigged her own model. Yells a lot.
---
Fafrotsky
Faf goes bork, does the live2d, is the danchou.
---
XCrysteriaX
Crysteria is a Celestial Shrine Maiden who is career-focused towards becoming an Illustrator, while having VTubing as a hobby. She drew her own VTuber Model.
---
Fran-C
Identity is Lost. Stinky android.
---
Jenjen
Jen streams entirely too many rpgs at once.
---
Monte
Monte is keyboard-pecking birb.
---
Alky
Alky is now strimmer!!
---
Cryptid
k̶̪̭̭̮͂̐́̿̎́̔̂͝͝͝͝o̷͔͈͔̤̯̞͚̣̪̲͑r̶̜̮̭̈̌͒͐̆̈́̆̓̕̕͜͝ǫ̸̼̪̣̂̾͐͛̽̆̌̈́́̽̓̎͌͗͒̐̉͌̌̓̆͐̓̍̏̚̕͝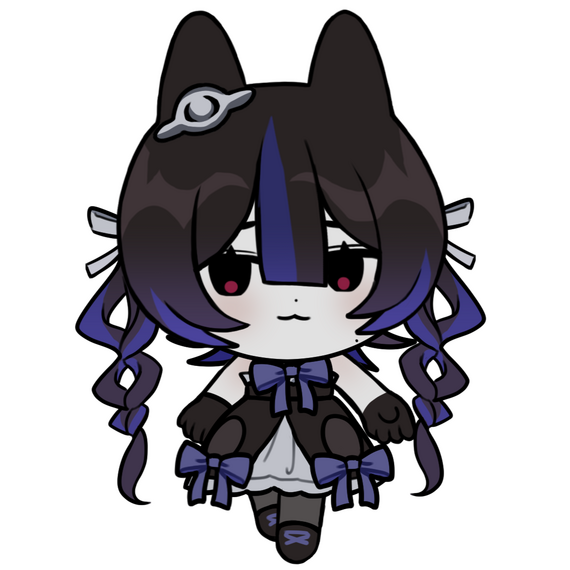 k̸̪̆̚o̴̭͚̹̯͌̑r̶͔̙̺͚̀o̸̢͖͇͛͊̊ ̴̱̣̊͒̒͛z̴̛̺̍̆͘ô̴̡͈̰̩̍♁△̸̡̨̢̡̛͇̤͉͕̮̫̥̦̠̭̳̱̻͚̫̱̘̟̫̰̠̟̜̌́̏͊̾̓͌͂̄̀̐̌͗͛̕̚͠͝͝=̶̧̢̧̨̧̨̢̡̨̧̧͙̺̟̟͙̺͔̥͚̫̻̳̫͕̺̠̝̺̬̭͓̜̻̘̣̘̘̞̣̙̭̣͎̙̭͍͓͓̯̫̘̫̲̥̤̥̘͙̯͔̦̝͙̯̣͚̪̯̤̬̰͔̣̘̱̹̬͍̪̱͖̹̌̈́̑̂͑͐̑̅͑̇͊͆̃͐̔̏̌̒͂̒̃̄͒̈̊͊̓̔̏́̚͜͜͠ͅʒ̶̨̧̧̧̡̨̨̫̮̜̱̞̹͎͉͈̣̙̼̘̙̟̲̺̺̯̙̟͉͉̼̞͕͓̼͖͙̤̯͕͌͑̽͒̐̓̾̔͑́̚͘͜͜͝͠͝͝͝ͅ|̴̢̡̛̪̩̥̯̝͙͎̙̳̻̲̹͕̼͈̱̮̜̦͖̻̮͖͕͇̹̯̱͓̹̙̩̥͉͙͍͓̻͈͖̮̳̯̣̱̯̯̙̰̥̿̈́̈́̎͐́̈̈́͑͋͆̀̇̀̊̑̃̔̿͛͋̉̿̇͊̔̒̿̅̈́̎̉̄̎́̎͂̎͑͒͋̆̔̽̽̐͂̎͑͗͂̎̕͘͜͝͝͝͠͝͝ͅͅż̸̨̧̛͔̙̳͚̝͕͉̥̣͔̼͕̝̭̘̣͖͔͚̮̫̭̞̠̘̪̞̮̤͚̲̜͍͉̜͇̱̰̥͕̿̍͐̈́̉́̈́̒̓̓̈̅̈́̄͐̾̓̎̀͒͂̇̏̔̂̒̌̄̓̄͐̅͜͝͝͠ʒ̷̨̡̛̪̦̹̫̯̩̠̣̥̜͔̯̺̞̯̭̥̝̤̞͓͇̪̻͎̞̥͔͕͈̬̥̫͆͑̾̿̈́͐͆̏͑̀̈̈̃̈́̒̓̃̈́̇̐̎̊͊̐̇̾̓̽̓́̏̈̉̒̈́̊̃͌̈́̾͑̈́̽̉̈́̎̈́̍̽͋͘̚̕̚̕̚͘͝͝͠͝͝͠͠ͅͅȩ̷̨̢̨̛̣̞̭̫̭̻̰̱̻̙̜̝̻̘͓͖̟̥̪̮͎̯̭̙̪̤̼̹͎̝̦̂̈́̎̽̅̾̿̆͊̓̃̎̓̐̔͂̈́̓́̍̈́̊̾̅͛̌͐̂̔͗͑͋̈́̌͂̋͋̀̽̑̈̿̆̋̕̚͘͜͝͝͝͝ɦ̷̢̧̢̯͙̘̞̯̟̝͓̫̫͔̝͇̼̼̥̱̠̤̦̦̯̲̮̱͙̲̬͈̠̣̼̳͉̞̼̫͙̺͔̪͚͖̤̰̜̭̣͚͓̥̪̭͖̺̰͚̼͔͈̫̹̠̟͙͓̌̽̈̋̋̍̽̍̃̍͊̽͆̎͗̀̉͑͒̈͘͘̚̕͜͜͝ͅ+̵̨̢̢̡̧̢̢̨̧̛͕̠͕̲͙͇̯̺͍͉̬̰̝̟̙̙̰͔̜̝͍̫̻͍̦̘͓̩̣͉̺̤̼̲̲̬͕̳̲̜̮̱̝̮̜̼̬̱͍̰͔̮͙͚̤̩͎͖̠͙̬̪̱͈̳̬͖͚͉̪̹̘͕̱͉̬̣̑̈́̃̋̉̓̅̋̉̌͂̔̂̿̿̎̈́͊̎̓̔̽̈́̽̅̾͊̉̆̍͑̔̈́͑̉͑̅̚̕͜͜͜͝͠͝ͅ|̸̨̨̨̨̧̰͖̰͔͎͙̞̤̳̲̰̦͎̘̻̤̦̣̘͖̘̝̺̯̝̝̪̺̙͇̪̹̫̳̹̟̫̲̙͓͓̫̠̹̙͈̯̬͙͖̻͇͕̪̣͚̹͉̞͍̹̮͓͎̼̰͚̱̺̲̼͍̓̊͒́͛̌̊́̑͒̚͜͜͜͝ͅͅ
---
Non-Streaming Members
Zesty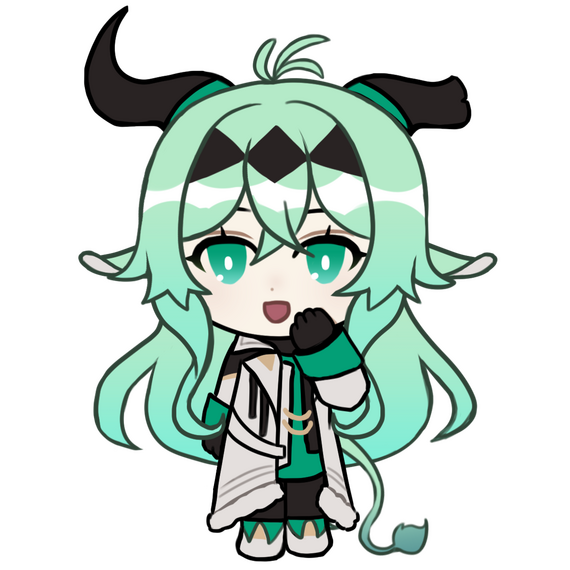 Ruta 'Zesty' Saphindales is a shy, yet cheerful Ox Zodiac who loves drawing and vydio gaems! Currently acts as a backup member~
---
Nagi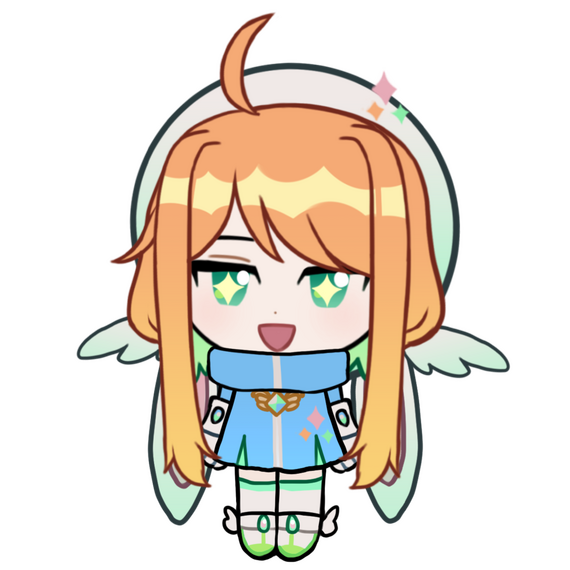 Nagi lights up our lives with sparkles.
---
Guji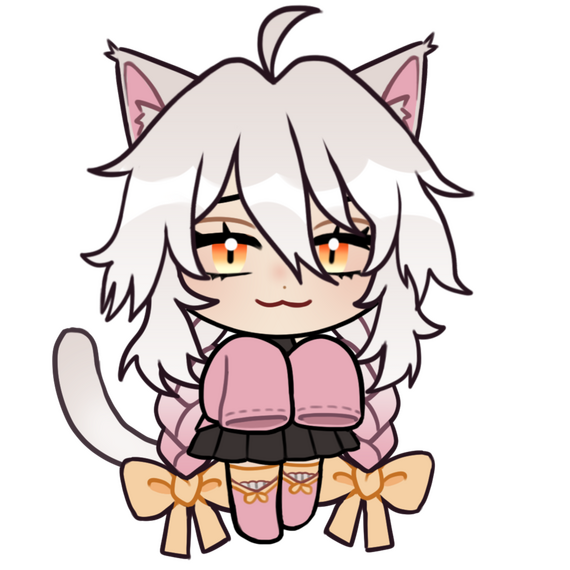 Guji is busy being adopted by Fyre. Nya.
---
Razz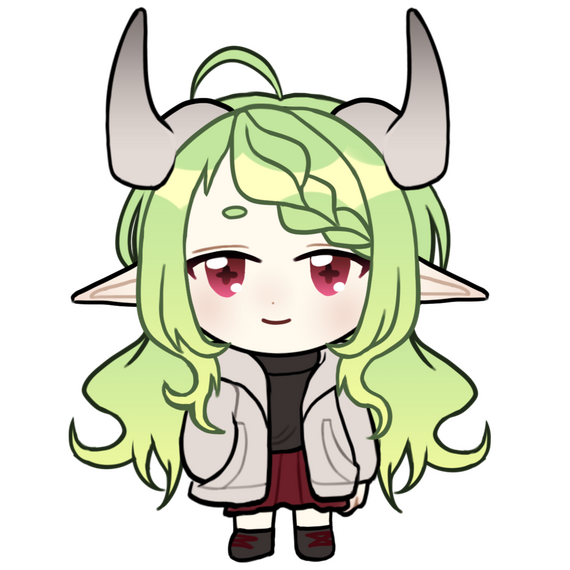 Razz may or may not work for Studio Trigger.
Fafrotsky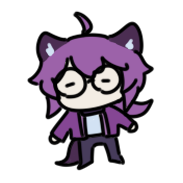 Sleepy celestial wolf, owner of a teahouse, all are welcome to come in and get cozy!
fyre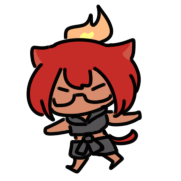 A stinky fire elemental that has taken a huge liking to vtubing. Catch her rolling on gachas, drinking coffee, or meowing at other cats.
koro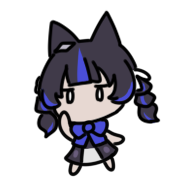 A little cursed criminal. Shows up on other people's streams more than her own.
Apollyon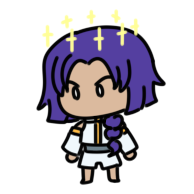 Apollyon is a dead angel and a big foodie. He is the Vtube persona of @lantsart.
Jenjen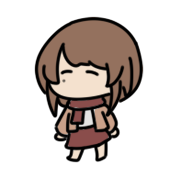 Jen is a 100% seiso, completely innocent human being. <3 She likes RPGs and murder mysteries.
Fran-C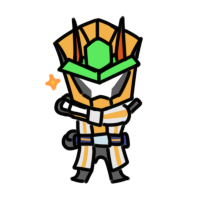 A silly lil android man that insists he's not a robot. Say "deez nuts" around him to get him activated.
Identity Lost
AUTUMN FESTIVAL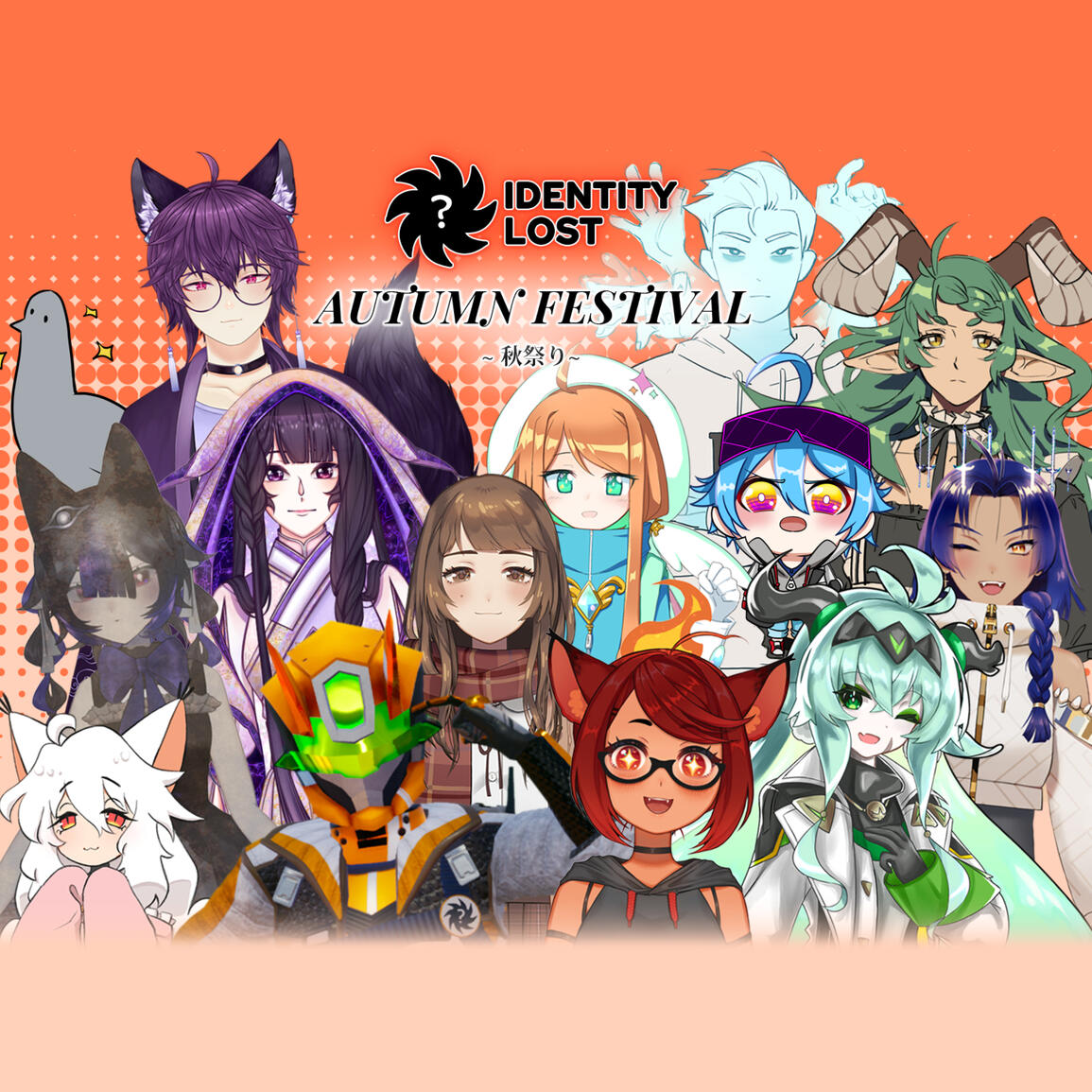 Join the Identity Lost pals at your first days at college - Identity Lost College! Meet all the members of Identity Lost during the Autumn Festival and get acquainted with school before your first year really starts! Get ready for laughs, drama, and action-packed sequences in this short little visual novel.